Esta es nuestra integración de PhotoStudio con Box.com. PhotoStudio es un editor de fotos para tomar fotos, importarlas y editar cualquier tipo de imágenes y gráficos. Ahora integrado con Box.com y disponible en nuestra plataforma alojada en la nube:
Esta es nuestra integración entre Box.com y PhotoStudio. PhotoStudio es un editor de fotos para editar cualquier tipo de imágenes y gráficos. Incluye un área de edición de imágenes con una multitud de funciones de edición de fotos, efectos, filtros artesanales y activos. Se basa en IMGLY PhotoEditor alojado en nuestra plataforma RedcoolMedia.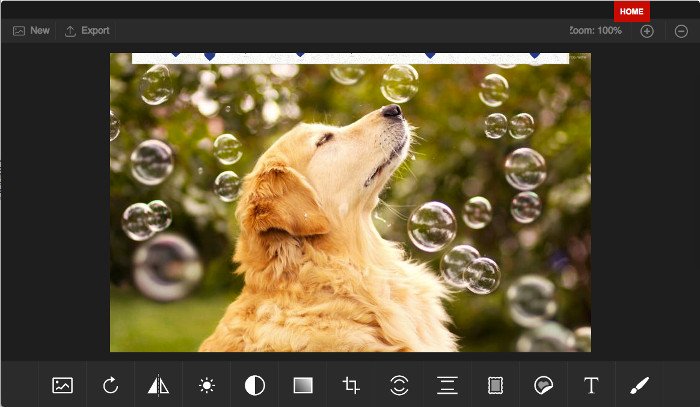 Principales características:
Recupere imágenes de Box.com.
Edite imágenes de Box.com con PhotoStudio.
Acceso completo a las carpetas de Box.com.
Busque todas las imágenes en todos los directorios de Box.com.
Tome fotos de su PC o cámara portátil.
Importar imágenes para modificarlas.
Proporcione filtros, que determinan el estado de ánimo y la atmósfera de las imágenes y ayudan a transmitir el mensaje correcto para su creatividad. Cualquier persona que utilice LUT (Tablas de búsqueda) puede crear fácilmente filtros personalizados desde aplicaciones populares como Photoshop, GIMP o Lightroom.
Proporcione superposiciones, que se pueden usar para crear efectos de iluminación nítidos, como destellos de lentes, bokeh o fugas de luz. También se puede usar para proporcionar imágenes con texturas como papel arrugado o yeso.
Proporcione ajustes como brillo, contraste o claridad, invite a la exploración y experimentación y permita a los usuarios ajustar sus imágenes y gráficos para producir creatividades impresionantes.
Proporciona efectos de transformación como operaciones de recorte, volteo y rotación.
Permita incluir textos para agregar texto rápidamente a cualquier imagen o creatividad. La biblioteca de fuentes correspondiente se puede intercambiar, reducir o expandir fácilmente.
Proporcionar pegatinas.
Provides a Brush, which is optimized for touch screen interaction and supports different brush strokes that can be edited in terms of thickness and color.
Download or shared the pictures modified.