This is the web app or web related tool named Wox whose latest release can be downloaded as v1.3.524.zip from this website redcoolmedia.net
SCREENSHOTS: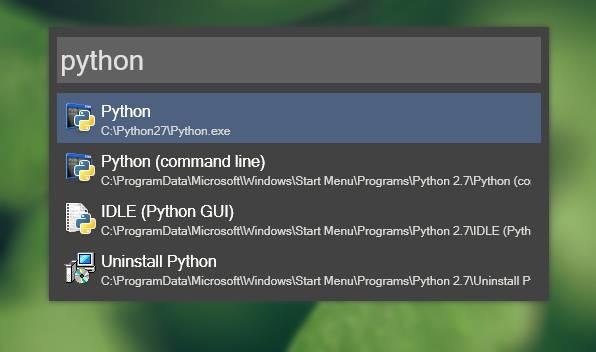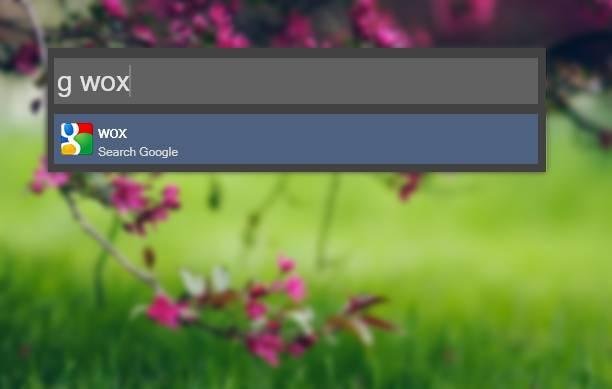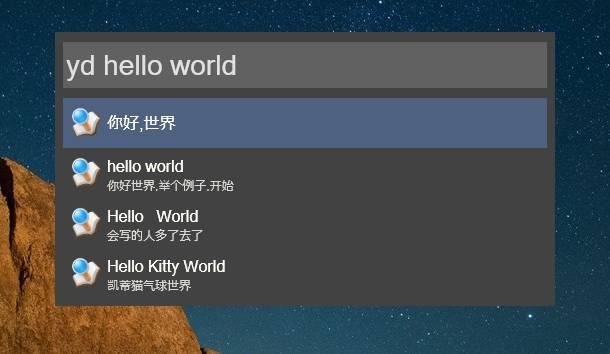 Wox
APP DESCRIPTION:
Download this app named Wox.
WoX or Windows omni-eXecutor is a free and effective full-featured launcher that allows you to be more productive. With WoX you can access programs and web content as you type, and choose from dozens of plugins and a selection of themes. You can also use pinyin to search for programs.
Features
Free download Web app or web tool Wox from RedcoolMedia.net