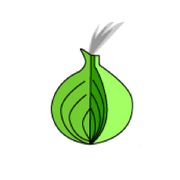 This is the web app or web related tool named Tor Browser whose latest release can be downloaded as mar-tools-linux32.zip from this website redcoolmedia.net
SCREENSHOTS: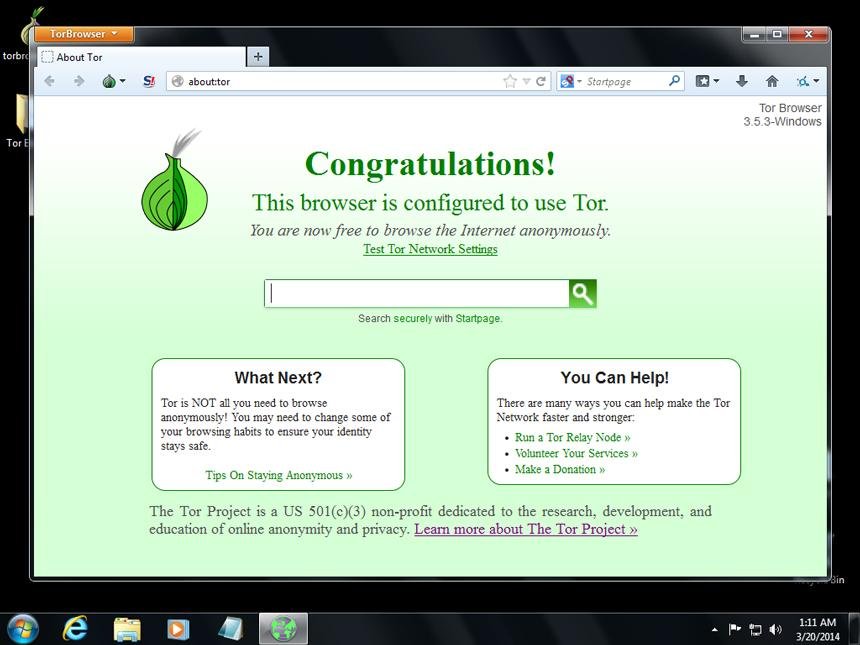 Tor Browser
APP DESCRIPTION:
Download this app named Tor Browser.
Tor Browser enables you to use Tor on Windows, Mac OS X, or Linux without needing to install any software. Tor is a software that bounces your communications around a distributed network of relays run by volunteers. This effectively prevents anyone watching your Internet connection from learning what sites you visit; it prevents the sites you visit from learning your physical location; and allows you access to sites which are blocked.
Tor Browser can run off a USB flash drive, comes with a pre-configured web browser to protect your anonymity, and is self-contained (portable).
Free download Web app or web tool Tor Browser from RedcoolMedia.net