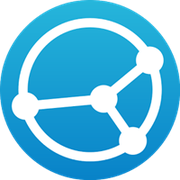 This is the web app or web related tool named SyncTrayzor whose latest release can be downloaded as SyncTrayzorPortable-x64.zip from this website redcoolmedia.net
SCREENSHOTS: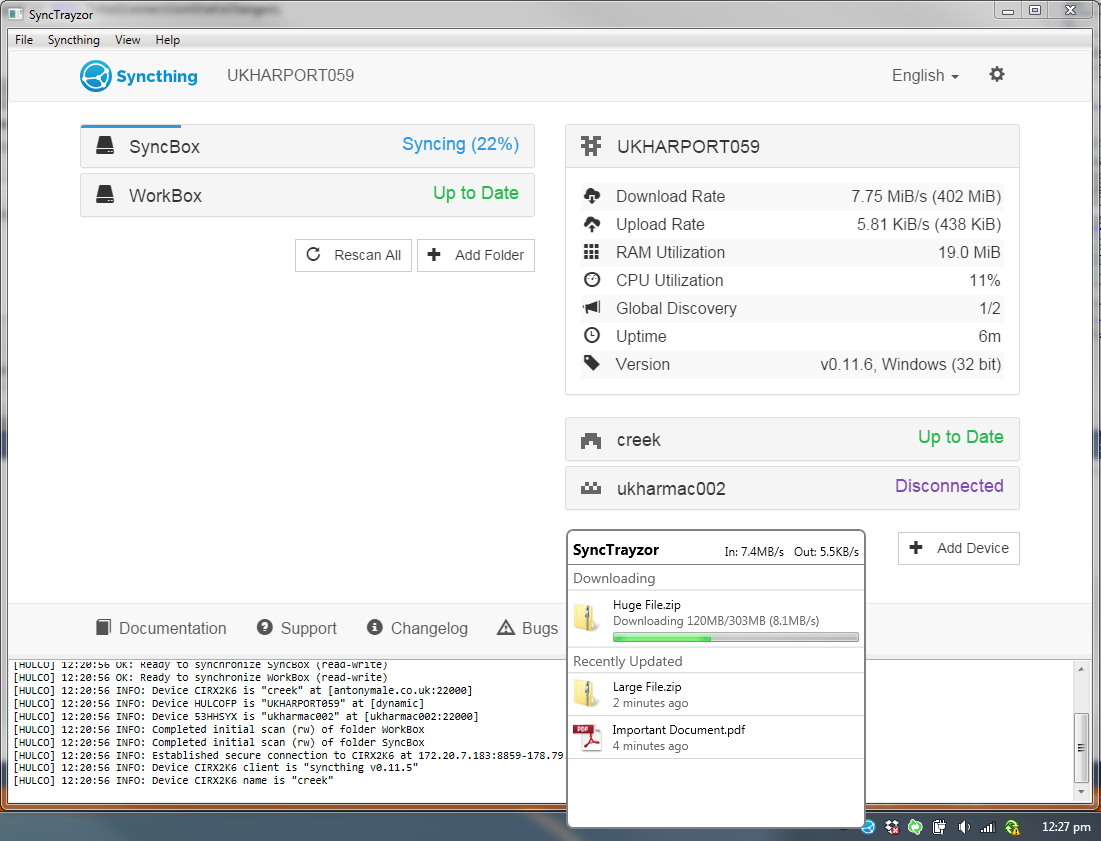 SyncTrayzor
APP DESCRIPTION:
Download this app named SyncTrayzor.
SyncTrayzor is a little tray utility for Syncthing on Windows. It has a built-in web browser and several other great features. It works by hosting and wrapping Syncthing, making it behave more like a native Windows application and less like a command-line utility with a web browser interface.
Features
Has a built-in web browser, so you don't need to fire up an external browser.
Optionally starts on login, so you don't need to set up Syncthing as a service.
Has drop-box style file download / progress window.
Tray icon indicates when synchronization is occurring.
Alerts you when: You have file conflicts; One of your folders is out of sync; Folders finish syncing; Devices connect / disconnect
Can watch your folders for changes, so you don't have to poll them frequently.
Has a tool to help you resolve file conflicts.
Can pause devices on metered networks, to stop Syncthing transferring data on e.g. a mobile connection or wifi hotspot.
Contains translations for many languages.
Free download Web app or web tool SyncTrayzor from RedcoolMedia.net